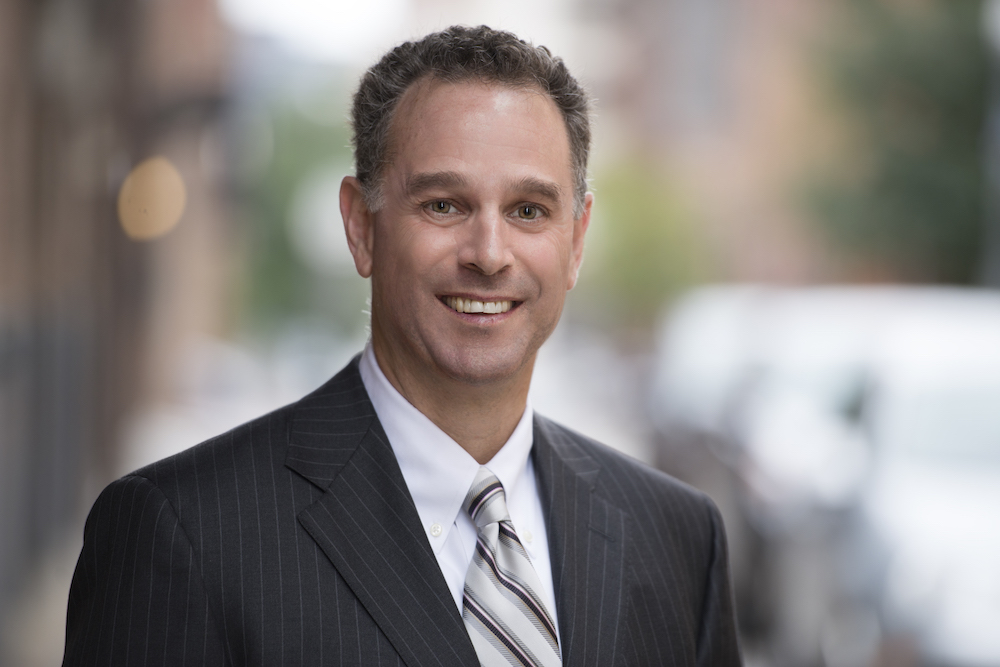 For my entire career as a lawyer, I have concentrated my practice in the areas of debtors' and creditors' rights (emphasizing both business and individual financial restructuring matters), and general corporate matters. I am board-certified in both Business Bankruptcy and Consumer Bankruptcy, listed in The Best Lawyers in America since 2008, and have been named as a top-50 bankruptcy lawyer in Pittsburgh in 2011, 2015, 2017 and 2018. My practice includes the representation of both debtors and creditors, including privately-held businesses and their principals, as well as individual consumers, in all facets of insolvency matters whether in
Chapters 7, 11, 12, or 13 bankruptcy cases or out-of-court workouts, as well as any attendant litigation and transactional matters. These engagements range in complexity from the most complicated, and often delicate business reorganizations, debt restructurings, and shareholder disputes, to the more focused and streamlined, yet equally important, consumer workout. Businesses and individuals also rely upon my counsel in numerous other commercial situations, including business acquisitions, formation, transactions and dispute resolution, collections, mechanic's liens, and a variety of other general business situations. I have represented clients in bankruptcy-related matters pending in courts throughout Western Pennsylvania, Ohio, West Virginia, New York and Delaware, and maintain ongoing business clients in Pennsylvania, West Virginia and Florida.
My client representations have included contractors, sub-contractors, professional athletes, executives, commercial and residential landlords, financial institutions, real estate developers, licensed professionals, food service suppliers and restaurants, and many others.
OTHER POINTS OF INTEREST: