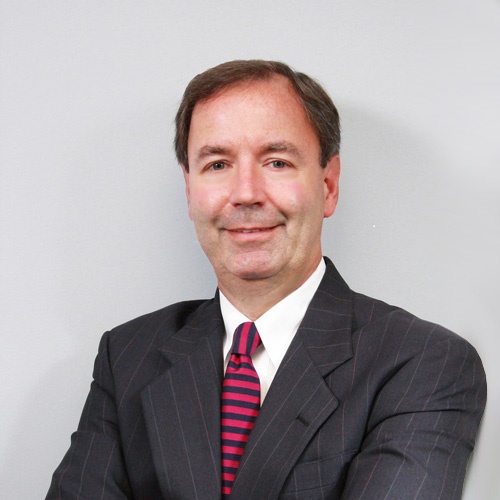 I focus my practice in two major areas: (1) corporate and business matters; and (2) estates & trusts.
I spent the first seven years of my career as an investment banker analyzing corporate acquisition opportunities in a wide range of industries and conducting due diligence on hundreds of companies.
I was also a partner in a private equity company that acquired and operated growth oriented companies.  This enables me to bring a unique 'owner perspective' to my role as legal counsel for my business clients.
My corporate law practice for the past 25 years has focused on helping small and medium size companies with their day to day matters (legal and business) as well as advising them on bringing on a new partner, transferring shares to employees or family members as well as selling and buying businesses.
I advised business owners on the impact a sale of their company would have on their estate planning.    I have expanded my estate planning clients to include many other individuals ranging from young couples with a new family to older individuals with a more focused perspective on passing on a significant legacy to their family.  This could include creating trusts to protect adult children's inheritances from their ex-spouses, or designing family partnerships to pass down family vacation houses.