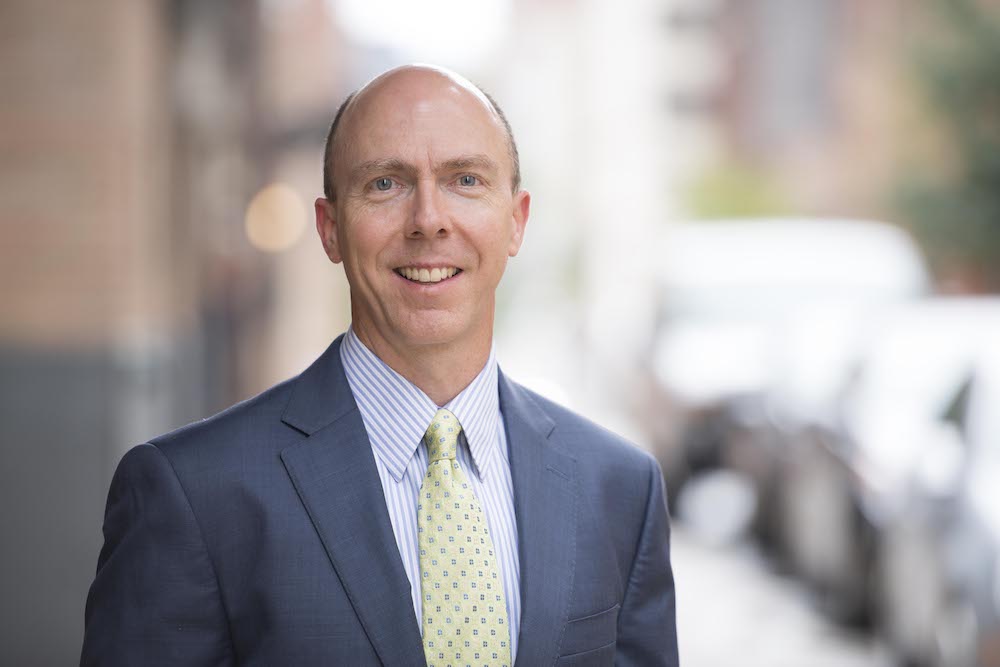 I focus my practice in two major areas: (1) corporate and business matters; and (2) oil & gas law.
My corporate practice includes areas such as work on day-to-day business contracts, as well as buying and selling entire businesses or individual assets. Given that my core business clients are closely-held private companies, I have developed a deep understanding of the special issues and nuances of representing family owned businesses, including the difficult balance of building the family business while at the same time preserving the family, itself. Being part of the second generation of my family to work at the firm, I know from personal experience the complexities and sensitivities involved both in working for a family business as well as the dealing with issues that naturally arise in succession planning.
My oil & gas work began nearly 20 years ago, representing a regional oil & gas company, long before the Marcellus Shale or the Utica Shale began to be developed. Since then, as the oil & gas industry has grown and diversified in our geographic area, so has my oil & gas practice. I provide counsel for, and document, the key operative agreements in the oil & gas industry.
OTHER POINTS OF INTEREST: